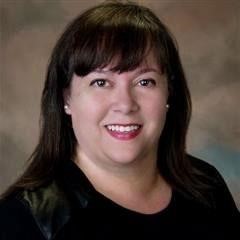 Tammy Taylor
President
Ms. Taylor serves as the President of Advantum Health. She is a veteran leader in revenue cycle management. She carries a recognized talent to improve organizations, lead strategy execution, simplify processes, and capture available opportunities for development and growth. Tammy has held senior positions in corporate compliance, hospital and physician revenue cycle and large group practice management. In addition, she proudly served in the United States Navy.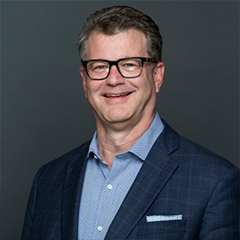 Steven Russell
Chief Financial Officer
Steven Russell brings 30+ years as an accomplished CFO and General Manager with a focus in healthcare services and healthcare technology.  He has successful experience in helping companies scale and grow, as well as re-engineering, liquidity events and turnarounds. He earned his B.S. at the U.S. Military Academy and his MBA at Harvard University.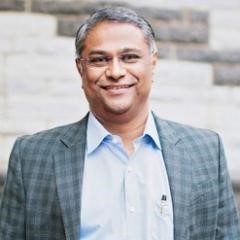 Vijay Rajan
Chief Operations Officer and CTO
Mr. Rajan serves as Chief Operating Officer and CTO for Advantum Health. Vijay has more than 30 years of experience in delivering margin improvement and operational excellence by leveraging productivity, outsourcing/offshoring, automation, and strategic partnerships. He is a firm believer in analytics-driven insights, governance, and continuous improvement. Vijay earned a Master's degree in Computer Applications.