Impacts to Cardiology Practices
Cardiology practices experience many challenges and continual changes as they try to maintain their independence and keep their practice afloat. Nearly 1 in 4 Americans have some sort of cardiovascular disease, which results in the typical practice seeing around 50 patients a day.
With the repeal of the Sustainable Growth Rate (SGR) and the introduction of Medicare Access and CHIP Reauthorization Act (MACRA), cardiologists are especially impacted by decreasing reimbursement and rising costs.
For the 2020 MIPS reimbursement year, cardiologists could see either a positive or negative reimbursement of nearly $100,000. By the year 2022 this number increases to over $270,000.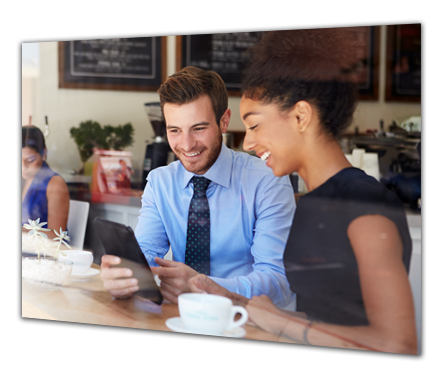 More than other specialties, the solvency of cardiology practices is especially threatened.
>50% of cardiology practices are owned by hospitals or health systems
Costs for cardiologists have increased by 52% since 2001
Increasing patient panel with decreasing reimbursements
Despite these challenges many are hopeful they will remain profitable and continue to maintain their independence.
Maximize Revenue
Advantum Health has the privilege of helping hundreds of cardiologists maximize revenue while elevating administrative burdens. With our full-comprehensive revenue cycle services and professional services, we handle your practice needs from beginning to end. We know the intricacies of billing whether it's simply an office visit for CVD or whether it's an EKG, echocardiogram or one of many other services.
Check-out how we've helped your peers to improve AR days and lower their costs with our comprehensive services including:
Provider enrollment
Prior-authorization
Charge capture & coding
Medical billing
Denial management
AR follow-up
EHR optimization
Coding audit
Read the Success Stories