Gastroenterology
The focus on gastrointestinal (GI) diseases and illnesses has increased dramatically over the past few years. The need for colonoscopies and endoscopic surgeries has resulted in gastroenterologist being one of the highest users of ambulatory surgery centers.
With the increase in surgeries and patient visits, it is critical that gastroenterologist receive the proper eligibility verification and prior-authorizations. These two requirements often result in denials if not completed timely and accurately.
As one of the specialties with greater costs, rising demand, and shrinking reimbursements levels, gastroenterologist cannot afford delays in AR or claims being denied. With the introduction of ICD-10, there were more than 80 GI codes impacted. These burdens can have devastating results on a practice's bottom line.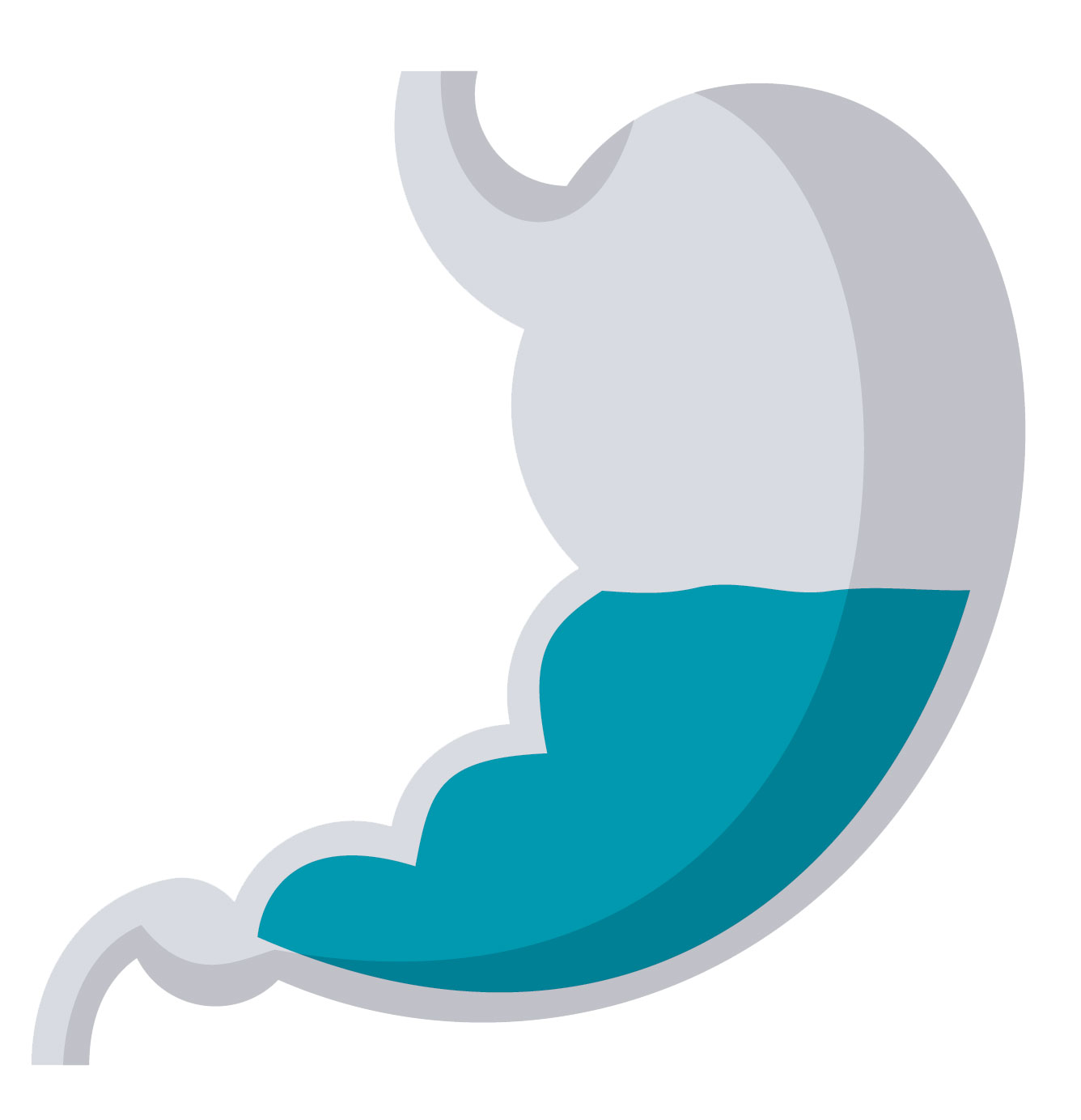 Partnering with You
At Advantum Health we understand the importance of receiving prior-authorization approvals before you enter the surgery room. Our staff has experience with hundreds of payers across the country and knows the details required and in what format for each payer.
We also know the complexities of entering the right evaluation and management (E/M) codes and the right modifiers depending on the procedure performed. Having the right process and physician documentation can save your practice thousands of dollars in AR – not to mention days in AR.
The Advantum team partners with many gastroenterology practices across the US to perform services to relieve your staff of unnecessary administrative tasks.
Prior-authorization
Eligibility verification
Charge capture & coding
Medical billing
Denial management
AR follow-up
Coding audit
Learn More About Our Services