General Surgery
While General Surgeons perform a wide range of procedures, the specialty itself is anything but "basic" and the billing is anything but "simple." General surgeons may perform an appendectomy, a colonoscopy, or even a biopsy all in one day, at any point in time.
Since general surgeons provide such a variety of services under unique circumstances, documentation, coding and billing are extremely important to success. Billers must know the specifics of how and when to bill "incident to, shared visits, E/M, proper HCPC, CPT codes and the list goes on.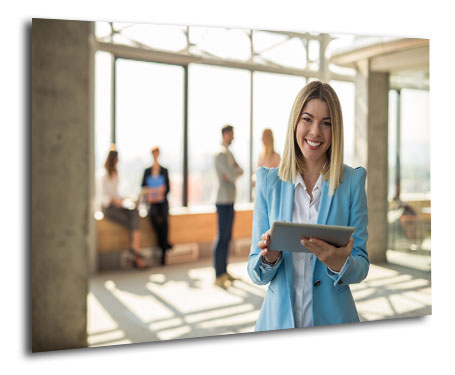 There's often little time to ask the surgeon follow-up questions on the operative notes. Many general surgeons experience upcoding or undercoding issues and even increases in denials due to ineligibility or insufficient documentation.
Decades of Experience
At Advantum Health, our team has decades of experience helping general surgeons optimize their practice and maximize profit. From front-office task to the back-office, our experts will ensure that all the detail is captured, billed, and accounted for so that you can get back to treating patients.
We have staff with credentials including CRCE, CCC, CPC, CEMC, CPMA, MBA, MHA, BSN, and more. Our staff goes through regular training and continuing education to remain knowledgeable on the latest changes facing our clients.
Whether you need revenue cycle services or professional consultations, we have you covered. Many general surgeons have sought Advantum Health experts for the following:
Credentialing verification
Eligibility verification
Charge capture
Medical billing
Denial management
AR follow-up
Patient statements
Coding audits
And more
Learn More About Our Services