A Medical Coding Service Company that Helps You Speed Up Your Revenue Cycle
Speed up your revenue cycle with Advantum's medical coding service. Make your medical coding efficient & predictable all the way through. Get a free quote today!
Our Medical Coding Service Delivers:
Proactive claim and document reviews identify coding and modifier errors
Expert coders to help you avoid legal and financial exposure
Unbiased reviews to prepare you for OIG and RAC audits
Comprehensive analysis of your contracts, claims and payments to find potential underpayments
Any necessary training and education for your staff and physicians
Talk to a Specialist: (888) 416-6747
Request A Quote
Get in touch with us today and one of our medical coding experts will contact you shortly.
We Focus on Billing So You Can Focus on Care.
Advantum Health is a medical billing company that speeds up the revenue cycle for hospitals and physician practices. Our work with thousands of healthcare providers has given us the medical billing expertise to maximize your revenue and decrease compliance-related risks. We sweat the details so your staff can concentrate on patient care.
From Patient to Reimbursement, We Optimize Your Billing Workflow.
From prior authorization through billing and reimbursement, we optimize your workflows every step of the way with best practices and technology automation. Our medical billing team is current with coding standards, documentation and overall process expertise. We bring efficiency, accuracy and speed to your medical billing so your staff can be utilized for other high value tasks.
An optimized medical coding service.
Advantum doesn't sell you a software package and walk away – we are a medical coding service dedicated to improving your bottom line. We take care of the technical logistics and provide cost-effective coding services and actionable insights through technology-enabled services so you can focus on delivering what matters most: quality care for your patients.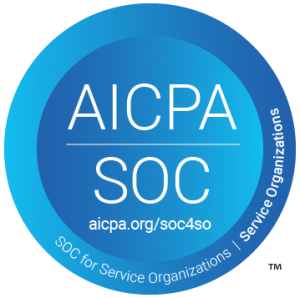 Advantum is SOC2 Certified. This certification ensures that your data is securely managed to protect the interests of your organization. SOC2 is centered on five trust service principles: security, availability, processing integrity, confidentiality and privacy.
About Advantum Health
Helping our customers maximize revenues, control costs, traverse changing regulations and ultimately – better care for patients – is the core of what we do. Our mission is driven by the passion of our team – to relieve the financial and administrative burdens of healthcare professionals. Advantum Health has been honored to help thousands of customers gain an advantage in the ever-changing healthcare industry with our swift, confident medical billing and coding services.
500 West Jefferson Street, Suite 2310
Louisville, KY 40202
502-861-5629