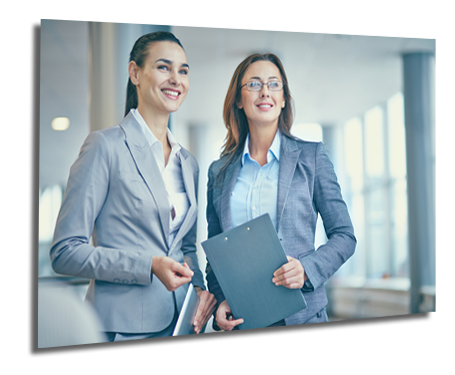 Historical A/R Can Drain Your Staff
Advantum Health helps large practices and hospitals with their historical A/R. We know it's frustrating for you and your staff to move forward with new A/R when you are staring at a backlog of A/R over 60 days old.
On average, we've helped our clients recover over 30% of their historical A/R which typically they would write-off as bad debt.
The good news is we work with you to customize your A/R clean-up project. Let us handle your old A/R so your staff can focus on new revenue.
Whether it's a long-term project or you just need us to manage a certain number of accounts – you decide. Our team enjoys every challenge both large and small.
Check out Advantum's Comprehensive Services