Orthopedics
Feeling stressed and tired? You're not alone – orthopedists have one of the highest burnout rates according to a Becker's Healthcare survey. It's no surprise considering orthopedists also report spending more than 10 hours a week on paperwork and administrative tasks.
Not only are the administrative tasks a burden, but due to the changing regulations many claims get rejected or denied – resulting in even more work for orthopedic practices. The introduction of ICD-10 required more specificity, laterality clarification, and place of occurrence. While these changes sound simple, one misstep in documentation or a coding error can result in several months delay in AR.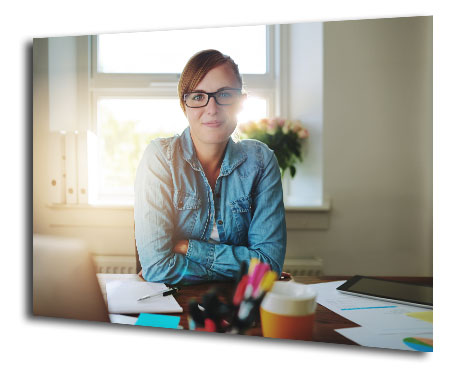 Does your practice experience any of the following?
Denials due to insurance verification
Rescheduled surgeries because of a missing prior-authorization (PA)
Reduced payments because of undercoding
Thousands in outstanding AR from patient balances
Many orthopedic practices struggle to take care of patients and take care of their bottom-line. Often seeing more than 50 patients a week and performing 20-30 surgeries a week, it is no wonder that orthopedists have a difficult time managing their revenue as well.
The Advantum Advantage
Advantum Health has enlisted a team of orthopedic experts ranging from coders, billers, prior-authorization analysts, and MACRA consultants to help our physicians best manage their practice. Our team has years of experience working at small and large healthcare practices and hospitals performing these exact functions.
We know the importance of maintaining your credentials with the various payers and receiving a prior-authorization before you see patients. This nuanced but essential step is the cause of many headaches, but it doesn't have to be.
The Advantum team will manage your revenue cycle from front-office to back-office, including credentialing your providers, receiving PA approvals, submitting claims, managing denials, collecting patient payments, and following-up on all AR.
"Since we partnered with Advantum Health, our AR days have improved by more than 20% and our denials have decreased significantly."
Learn More About Our Services
Get Started Today
One of our experts will contact you within 24 hours.
Advantum Health offers services that alleviate administrative burdens. Our robust technology automates manual processes while giving you the data and insights needed to accelerate your practice.