Partner Relationships
Healthcare today is a microcosm of organizations that must work together to advance the industry. At Advantum Health we truly believe that whether you provide direct patient care, healthcare technology, health insurance, devices, pharmaceuticals or administrative services – we all must find ways to introduce innovation in an industry that needs it more than ever.
This is why Advantum partners with a broad range of healthcare companies. We look for partners where our mission and vision align. If you are passionate about transforming healthcare to focus on the quality of treatment for a healthier and happier future, than we have something in common.
Advantum introduces best practices and cutting-edge services and technology to alleviate the administrative burdens of healthcare providers. This vision allows us to meet with many industry leaders to form lasting relationships.
Interested in Becoming a Partner?
We are happy to accept additional partners. If you believe in our mission of alleviating administrative burdens of healthcare professional to allow for better quality outcomes, then we want to hear from you.
How We Help
Advantum Health works with our partners to develop a mutually beneficial relationship, allowing our clients to thrive today and in the future. Our current partners range in the services and products they offer. We are proud partners of organizations with the following offerings:
Finance and accounting
Information technology
Software and devices
EHR platforms
Practice management systems
Human Resource management
Legal resources
And more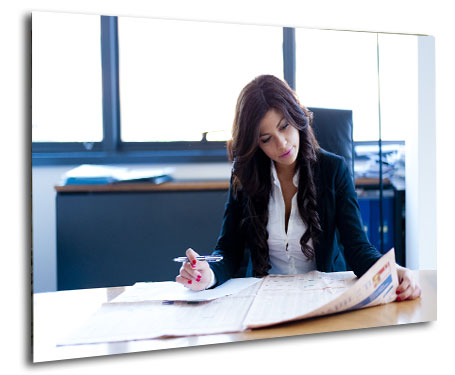 Learn More About Advantum Health's Services
The #1 trusted revenue cycle services provider working 24/7 to maximize revenue and minimize operational inefficiencies.