Provider Enrollment Services
Get the Support You Need for Enrollment and Credentialing
Our Provider Enrollment and Credentialing services offer a cost-effective solution for providers seeking in-network payment for patient services.
Advantum's Provider Enrollment Service team specializes in facilitating the process from end-to-end, ensuring prompt payments and reimbursements. We handle all your Provider Enrollment needs, including documentation, enrollment, payer portals, revalidation, and more, so you can focus on providing quality care to your patients.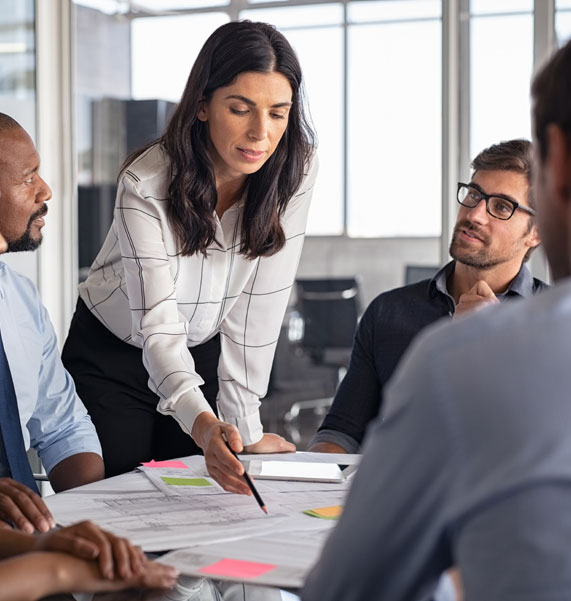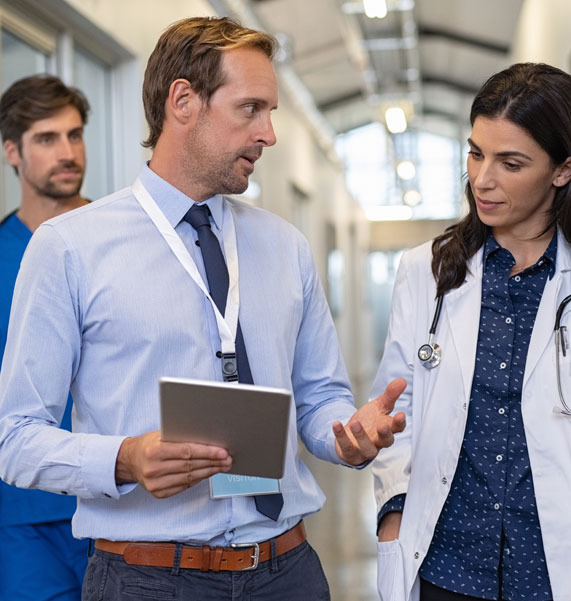 Provider Enrollment Services (PES) includes:
Contract negotiations

Commercial insurance enrollments and credentialing

Medicare and Medicaid enrollment and credentialing

Medicare and Medicaid Revalidation

CAQH

Registration

& Maintenance

NPI Registration (Type I and Type II) 

PECOS
Advantum Health Streamlines Your Provider Enrollment & Credentialing for Faster Reimbursements
To ensure a successful enrollment process, our team carefully reviews and verifies all required documentation before submitting your information to the payer. We confirm the accuracy of licenses, certifications, group names, Medicare/Medicaid TINs, malpractice insurance, and more, across all paperwork, to ensure your application is accepted on the first attempt.
Our team not only manages your initial enrollment but also maintains your information on CAQH, keeping you informed of any required re-enrollment or expirations. We serve as your advocate and liaison with your payers, making the enrollment process as seamless and stress-free as possible.
Avoid Delays and Errors with Our Comprehensive Provider Enrollment and Credentialing Support
Provider Enrollment is crucial for healthcare providers seeking to receive reimbursements for their services. Enrolling in insurance networks enables providers to establish in-network agreements, which often result in higher reimbursements than out-of-network providers. Enrollment helps providers establish a professional reputation and expand their patient base, ultimately leading to increased revenue and financial stability.