Radiology
Radiologists are in a unique situation as they are often working behind the scenes helping hundreds of other specialties prevent, diagnose and manage the care of patients. As a result, they are very reliant on the referring physician providing all the relevant information about the patient – including insurance.
If you are like many radiologists, your registration staff struggles to ensure prior-authorizations are received, insurance verified, and payments are collected. Studies have shown that radiology practices have one of the highest denial rates at 30%. This can be significant to your bottom-line given the high volume of tests and imaging that radiologists perform in a typical day.
The detailed requirements, documentation and specificity required in coding is also burdensome to many radiology practices. Having expert staff with years of experience is not just a necessity – it's critical to the survival of your business.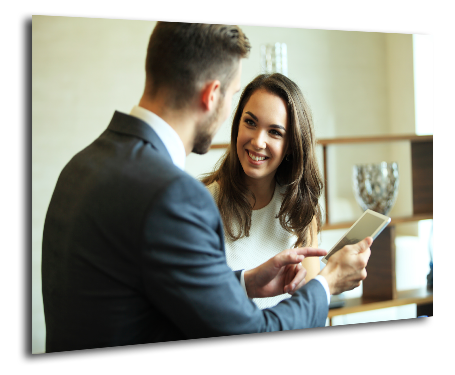 Experts in the Industry
Advantum Health has had the privilege of partnering with several radiology practices to help alleviate these administrative burdens while ensuring the practice gets the revenue they've earned.
Our experts understand the complexities involved in coding, billing, and AR follow-up. We have prior-authorization and payer expertise to ensure you get paid promptly and accurately. Check out some of the services our staff offers other radiology practices.
Prior-authorization
Credentialing verification
Insurance verification
Medical billing and coding
Denial management
AR follow-up
Patient statements
Operational assessments
"We made the decision to partner with Advantum Health for our prior-authorization and medical billing needs. This was one of the best decisions our company has made and we have not looked back since."
– Imaging Center based in Maryland
Learn More About Our Services