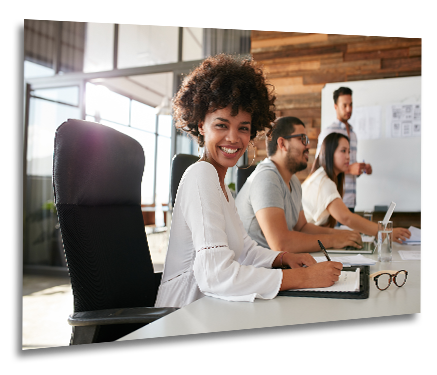 We understand that you are busy.
Do you want to talk but can't today? Please use our calendar to find a day and time that works best for you. Once you submit your information, you will receive a confirmation and an Advantum Health representative will contact you at your scheduled time.
We look forward to helping you.