Solving revenue cycle problems for medical practices, hospitals, and health systems.
Whether you are a small practice or a large health system, Advantum Health's experts have lived in your shoes. From the headaches of coding each medical claim to managing denials – we've worked in the front and back offices to maximize revenue while controlling costs.
If you struggle to see more patients but cannot find the time – you are not alone. The constant changes in regulations have placed additional administrative burdens on many healthcare organizations. And with evolving reimbursement structures and negotiating favorable payer contracts, it's hard to maximize your bottom-line.
Having too many priorities, not enough time, or not the right expertise is just one of many reasons our clients choose to partner with us.

"We chose Advantum Health to manage our revenue cycle because of their depth of expertise in both billing and EHR optimization."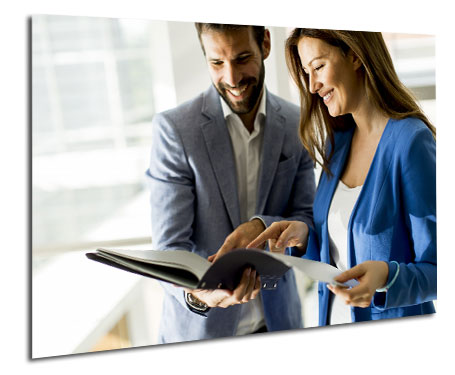 "We've never had the level of engagement and partnership that we have with Advantum Health. It's made a huge difference."
– Bluegrass Kidney Consultants
It can be quite a challenge to comply with changing regulations, optimize your operational process, ensure timely and accurate billing, and follow-up with dozens of payers – all while trying to take care of your patients. That's why we do what we do. Our mission is to help alleviate the headaches in healthcare so that you can provide the best clinical outcomes to your patients.
This is why Advantum Health hires directly from the field. The more experienced our staff is with the day-to-day of your hospital or practice, the better we can help. We know your success relies on our ability to work efficiently and effectively. And after all – your success is our success.
At Advantum Health – we get it.
Get Started Today
One of our experts will contact you within 24 hours.
Advantum Health offers dashboards and analytics giving you insight into your existing and future revenue cycle needs. What does your future hold?
Other Customers
We've Helped