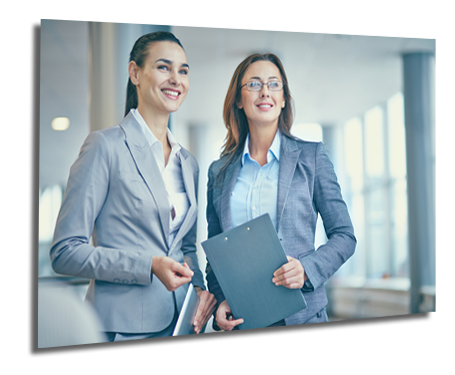 Visit Booth 1818
At Advantum Health, we believe that everyone needs time to relax.
That's why we are excited to raffle a 12 month Spa Package at the MGMA18 | The Annual Conference.
For a chance to win, simply stop by Booth 1818. 
Stop by, say "hi" and we will enter your name for 1 chance.
Want more chances to win? Simply set a meeting with us while at MGMA and you will receive 5 additional chances.
Check out Advantum's Comprehensive Services