Careers at Advantum Health
At Advantum Health, we focus on providing value-driven healthcare solutions. We partner successfully with some of the most admired healthcare organizations in our mission to raise the quality of patient care to the next level.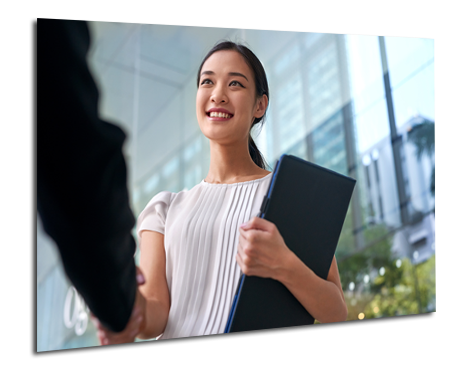 Our team members are the driving force behind our progress and we credit our success to their unwavering dedication and varied skill sets. We are always seeking the best talents to build on our success story.
Advantum Health is an Equal Opportunity Employer (EOE) and we offer a very competitive compensation and benefits package. If you want to work in a dynamic and challenging environment built on the values of hard work, integrity and teamwork, then Advantum Health is the place for you.
Accounts Receivable Specialist
The Accounts Receivable Specialist is responsible for billing, collections, and posting for assigned accounts, in an accurate and timely manner.   This position resolves billing issues and reports on trends.
Operations Manager
The Operations Manager is responsible for contributing operations information and recommendations to strategic plans and reviews; prepare and complete action plans; implement production, productivity, quality and customer-service standards; resolve problems; complete audits and identify trends
Outbound Client Services Phone Center
The Outbound Client Services Phone Center Representative is responsible for making calls to provider offices, assisting them with reviewing contracts and ensuring participation in certain insurance plans.
Provider Enrollment Specialist
Responsible for preparing and submitting credentialing applications and supporting documentation for the purpose of enrolling individual physicians and physician groups with payers.