Revenue Cycle Services for Providers and Hospitals
Healthcare providers find themselves working longer hours for less pay than in the past. With rising healthcare costs and the shifts in reimbursement strategies, it is a struggle to maintain a healthy bottom-line.
Not only is revenue a concern, but the constant changes in regulations and payer requirements makes it a greater challenge to run a successful practice. From changes in coding to the introduction of EHRs to new value-based reimbursements – it's a wonder how hospitals and providers can keep pace.
This is where Advantum Health comes in.
Coding Audits
Often having an outsider look into your coding practices can not only save you money but keep you from future scrutiny.
Credentialing
Through our robust database, we are able to gather, review and submit the credentials in a timely and accurate fashion.
Prior-Authorization
Advantum Health has a team of experts focused solely on submitting prior-authorizations for our customers.
Professional Services
Advantum Health offers a variety of Professional Services designed to help you maximize your return and time.
Revenue Cycle Management
Get the full payment that you've earned with revenue cycle management solutions from Advantum Health.
Experts in Revenue Cycle Solutions
Solutions tailored to you
Not every medical practice or hospital is the same so why settle for a solution that was built for someone else?
At Advantum Health we listen to our clients to understand their unique challenges and our team delivers the services to resolve those problems.
Let's face it – margins are tight and time is limited. Our job is to alleviate your staff of the administrative burdens in healthcare so you can focus on your patients. Check out our solutions built for the busy healthcare professional.
Get Started Today
One of our experts will contact you within 24 hours.
Advantum Health offers services that alleviate administrative burdens and speed up your revenue cycle. Our robust technology automates manual processes while giving you the data and insights needed to accelerate your practice.
Your Advantage with Advantum
Advantum Health is one of the only companies that hire from the field. Our team of experts have hands-on experience working in physician practices, hospitals, and health systems. Our team has served in the trenches coding claims, calling patients, submitting provider enrollments, negotiating contracts, working denied claims and reporting on quality measures.
To say the least, there's never been a challenge that someone on our team has not experienced. With Advantum Health, our mission is to improve the healthcare industry for providers, payers, and patients. With Advantum Health you will benefit from: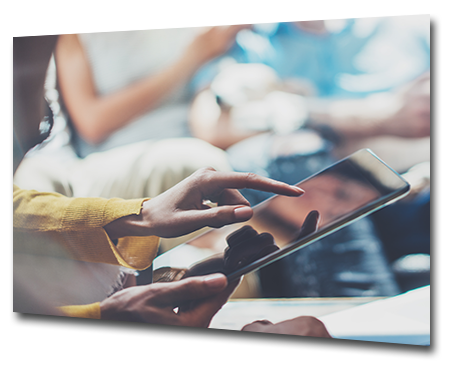 24/7 service delivery
Comprehensive revenue cycle services
Innovative technology suite that drives faster, better results
Expertise across all EHRs and PM systems
Unmatched expertise you would expect from a big company – with a small company persona
Simple, all-inclusive pricing
Trusted partner by thousands of providers for over 20 years
Transactions Managed Annually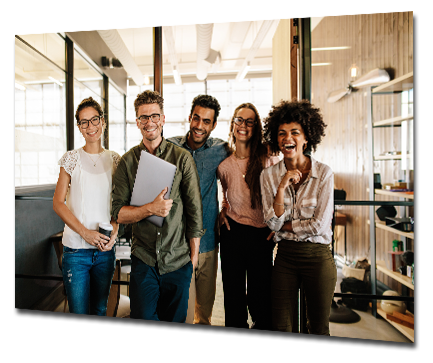 Read About Advantum
Helping our customers maximize revenues, control costs, traverse changing regulations and ultimately – better care for patients – is the core of what we do. Our mission is driven by the passion of our team – to relieve the financial and administrative burdens of healthcare professionals. Read our blog and see a selection of resources available.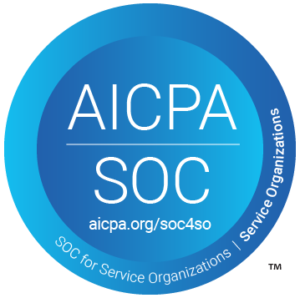 Advantum is SOC2 Certified. This certification ensures that your data is securely managed to protect the interests of your organization. SOC2 is centered on five trust service principles: security, availability, processing integrity, confidentiality, and privacy.