Other Professional Services
MACRA
Protect Your Practice with WRAP™
The Advantum Health Wellness & Revenue Assistance Program 
As traditional fee-for-service incomes are replaced by value-based reimbursement and alternative payment models under MACRA, providers are seeking expert partners that truly understand the shifting reimbursement landscape. We help medical practices and healthcare organizations avoid hidden penalties and pitfalls while:

Streamlining operations

Optimizing the revenue cycle

Adopting the most appropriate quality payment program
Advantum Health allows providers to focus on the health of their patients rather than the administrative complexities inherent in value-based programs. Advantum's WRAP service is an ongoing consultative and advisory solution that delivers education, best practices, registration, performance analysis and oversight to prepare for and thrive in value-based care.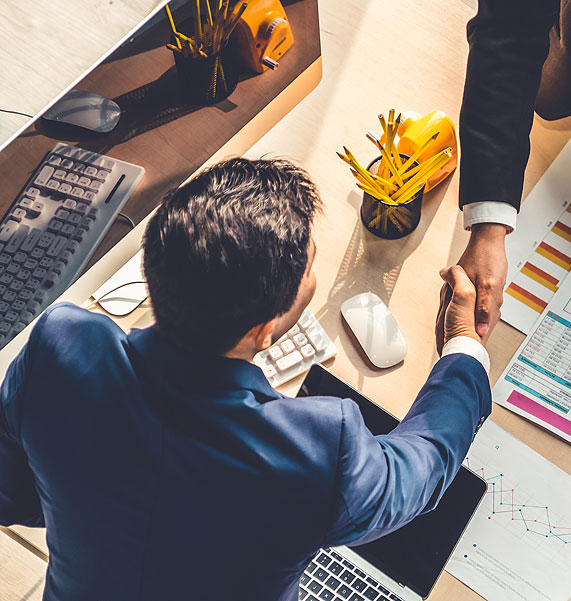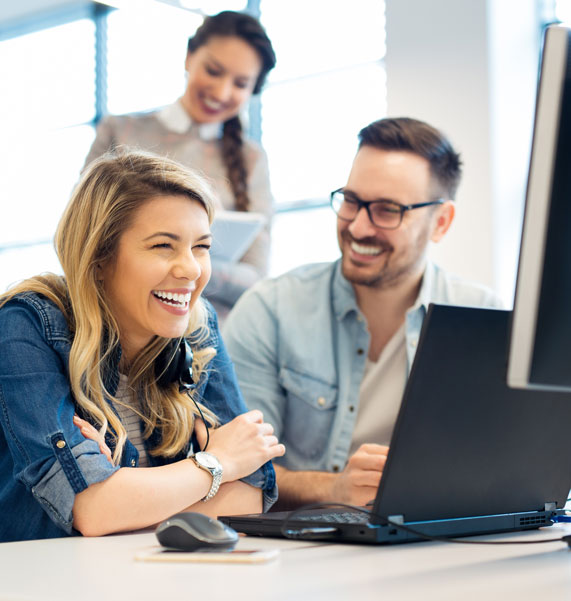 EHR Optimization
Get the most out of your practice management system

Practices spend thousands on finding and implementing an electronic health record (EHR) or practice management system. Surprisingly, despite the enormous investment both in time and money, many practices still struggle with getting the most from their EHR.

Often EHRs are implemented with little thought into the financial and operational needs of the practice. While many EHRs can be customized, it's not often that a practice takes time to do so.
The HITECH Act and Meaningful Use (MU) requirements drove many practices to purchase these systems. With the continued focus on value-based care and risk-based reimbursements, it is clear that EHRs will forever play a role in the practice – so it's important to get it right the first time!
EHR Optimization Services
Workflow optimization

System enhancements and customizations to meet your organizations requirements

Identification and implementation of new systems

Training and support
Benefits
Full EHR utilization

Enhanced productivity and efficiency

Reduced friction and staff frustration
Practice Assessment & Consulting Services
Improving business performance for the future
Physicians spend years in medical school learning how to provide the best clinical care possible. Until recently, many medical schools failed to include business classes as part of their curriculum. In today's world of risk-based reimbursements and increasing administrative requirements, it is essential that providers run their practices as businesses. Whether you are starting up a new practice, expanding or just don't have the time to take a closer look at your operations – Advantum Health can help.
Practice Assessment & Consulting Services
Advantum's business consulting services are customized to fit your needs with variable pricing arrangements for one-time projects, long-term contracts and ongoing services. 

Review of operational and financial workflows to identify improvements

Analysis of practice costs to determine inefficiencies and waste

For new businesses, identification of locations and corresponding market analysis

Review and negotiation of payer contracts to establish favorable reimbursements

Assessment of existing system or the selection and implementation of new technology