Why Advantum
Expertise. Excellence. Innovation.
Comprehensive Solution
Advantum delivers end-to-end, tech-supported revenue cycle management services to physicians, hospitals and health systems. We are laser-focused on providers, partnering with clients nationwide to serve as a one-stop shop, delivering trustworthy, comprehensive solutions. Our team strives to process claims both rapidly and accurately, decrease denial incidents, deliver actionable communication, produce on-point reporting, ease labor and IT costs and identify revenue opportunities—all with maximum transparency.​
Deep Industry Experience & Expertise
We are a passionate team of RCM experts committed to accelerating your competitive advantage. With more than 30 years of experience across the team in RCM and healthcare technology and 20 years in operation, Advantum Health is the leading authority on RCM optimization. 
30+ years experience in RCM and healthcare technology 

Deep, multi-faceted industry expertise across the team

Dedicated customer support teams

Partnership mentality

Transparency & reliability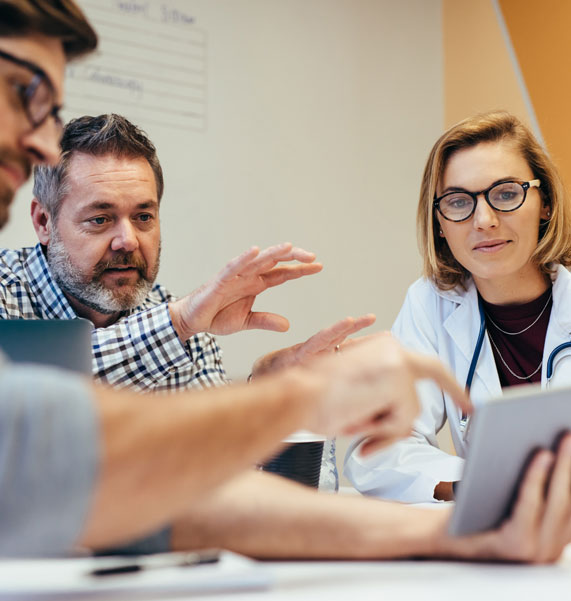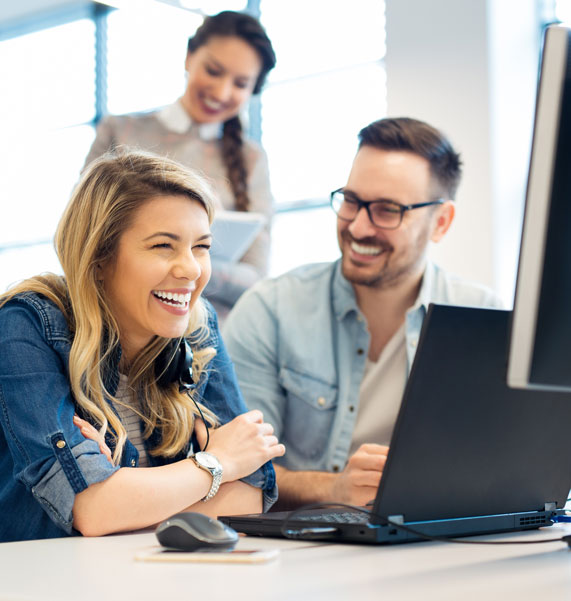 Commitment to Service & Product Excellence
Commitment to quality, service and continuous improvement is an Advantum mindset, not lip-service or a one-time initiative. The pursuit of excellence is hardwired into everything we do. Our team is committed to accelerating your competitive advantage, seamlessly blending white glove service and cutting-edge technology to create a quality-driven RCM experience.
From the interfaces in Advantum AI to knowledgeable US-based customer support to the dedication, collaboration and transparency of our team, you will feel Advantum excellence from start to finish.
Innovative, Tech-enabled Services
Advantum Health is powered by Advantum Ai, our innovative and proprietary platform that serves as the technology backbone for our experienced RCM team and clients. Advantum Ai is an integrated and revolutionary suite of applications that streamlines workflows, improves accuracy and efficiency, delivers actionable insight and transparent, real-time updates to our clients.
An RCM Solution Customized for Your Organization
We help thousands of medical practices, health organizations and hospitals across the U.S. not just manage, but optimize their revenue. We work with each client to customize our services to fit your business goals. Our modular offerings enable you to easily access the RCM services and technology you need, without paying for what you don't.