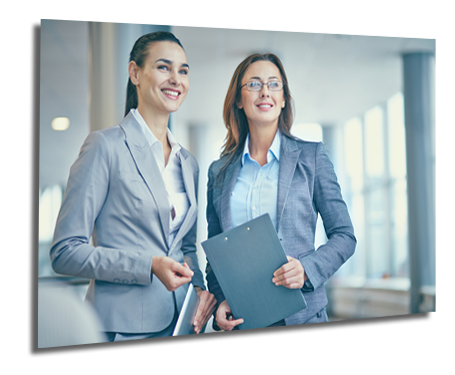 Achieving Revenue Cycle Excellence
Advantum Health offers a broad range of front and back-office customized solutions combined with technologies to help you maximize your revenue and reduce administrative burdens.
Whether you struggle to keep pace with changing regulations, coding complexities, or managing your medical billing process, Advantum's team of first-hand experts provide the oversight and guidance to help you thrive.
We understand the challenges faced by many providers and hospitals in today's healthcare landscape. Advantum works with our customers to not only service the existing revenue cycle needs, but ensure they are set up for success in the future.
Providing Customized Services
Advantum partners with our customers to provide full-service revenue cycle performance. With onsite consulting and training, plus "white glove" services that remove the stress from your practice, Advantum delivers an integrated solution tailored to meet your specific needs.
If you prefer to maintain control of various financial or operational components of your revenue cycle or wish to outsource the entire process to gain efficiencies, we can supplement your team with the customized services you need.
By integrating business intelligence and sophisticated analytics with leading-edge technology, Advantum delivers insights and management tools that advance your organization and enable you to focus on what matters most – your patients.
Go Beyond Just
Managing your Revenues
Get Started Today
One of our experts will contact you within 24 hours.
Advantum Health offers services that alleviate administrative burdens. Our robust technology automates manual processes while giving you the data and insights needed to accelerate your practice.