Company
Background
Advantum Health is focused on providing value-driven healthcare solutions in accordance with our guiding principles: Innovation, Excellence and Expertise. We partner successfully with some of the most admired healthcare organizations in our mission to raise the quality of patient care to the next level.
Advantum was founded in 2013 by veteran revenue cycle management and healthcare technology experts. The company has grown both organically and through the strategic acquisitions of Paradigm Health, DNA Healthcare, All Documents and emPower Docs.
With our increased set of services and dedication to making a meaningful impact in healthcare, we rebranded to Advantum Health in 2017. This new identity more clearly defines our vision and mission for the role we play in healthcare now and into the future.
Today, we offer a one-stop shop for all revenue cycle services to physicians, hospitals and health systems supported by our 650 employees around the globe.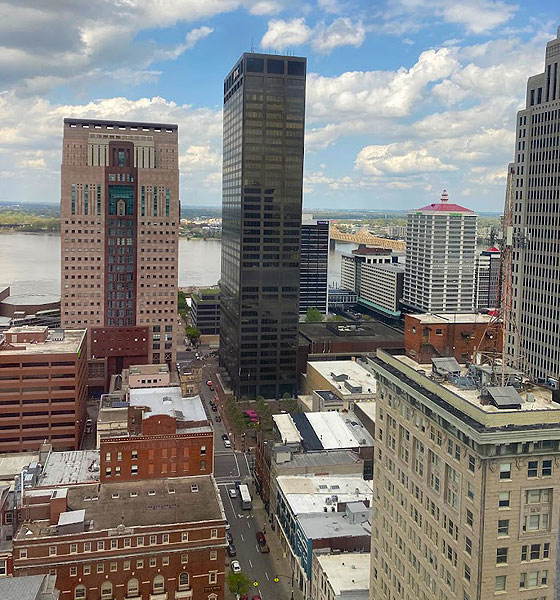 The Advantum Way
Providers can depend on us, have faith in us to deliver extraordinary outcomes and relieve your administrative burdens. We hold accountable the individual, the team and the company, to our vision, mission and values. We are Advantum.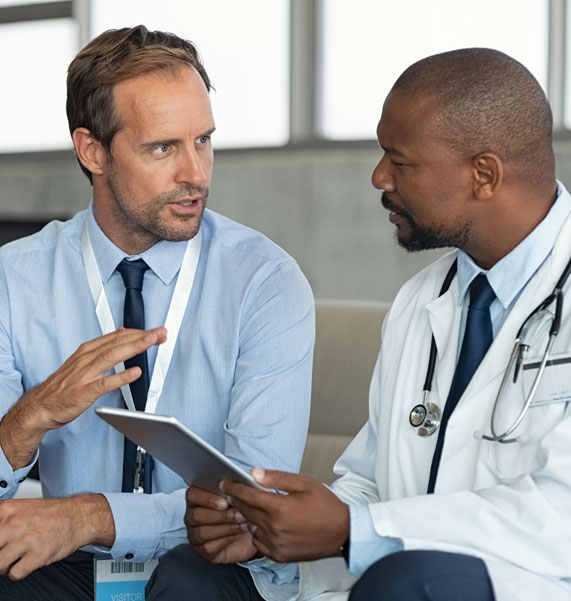 Vision
Provide a healthy revenue cycle for those who deliver healthcare to others.
Mission
Our mission is to deliver a premium fiscal advantage to our clients by maximizing profits, decreasing expenses, navigating ever-changing rules, digitizing laboring tasks and delivering beneficial financial guidance to the
patient.
Character
Advantum Health believes in a diverse, inclusive, global workforce, where everyone is valued. Our team members operate with purpose, always make well informed and client minded decisions and act with integrity and respect. Advantum Health requires an individual willing to transform the client experience by diligently working to enforce best practices, automate workflows and capture efficiencies

Tammy Taylor
Chief Executive Officer

Andrea Utterback
VP – Operations

Shruti Dhawan
Associate VP – Human Resources

Chris Taft
Chief Financial Officer

Samantha Wagner
VP – Process Improvement

Nancy Nelson
Senior Director – RCM, Enterprise Clients

Jamie Reid
SVP – IT Infrastructure and Security

Sarang Malwatkar
VP – Engineering

Tarah Vanhooser
Director of Provider Enrollment

Tarun Sharma
VP – Product Development

David Massengale
VP / Controller

Kathryn Haring
Director of Business Development
Work that Matters
Are you looking for a rewarding career in healthcare? Advantum Health offers job opportunities to do work that matters. We help healthcare providers focus on delivering the highest quality patient care by removing back office administrative burdens, distractions and liabilities.
Serving Our Communities
The services we provide address and streamline some of the biggest shortcomings of our current healthcare system. By leveraging our revenue cycle management expertise and optimization experience, providers are able to maintain viable practices so they can serve the healthcare needs of our communities.
Our Team
Our dedicated team members are instrumental in our ability to make a positive impact for providers and patients. We credit our success to their unwavering commitment to the work we do and varied skill sets. We are always seeking new talent to build on our success story.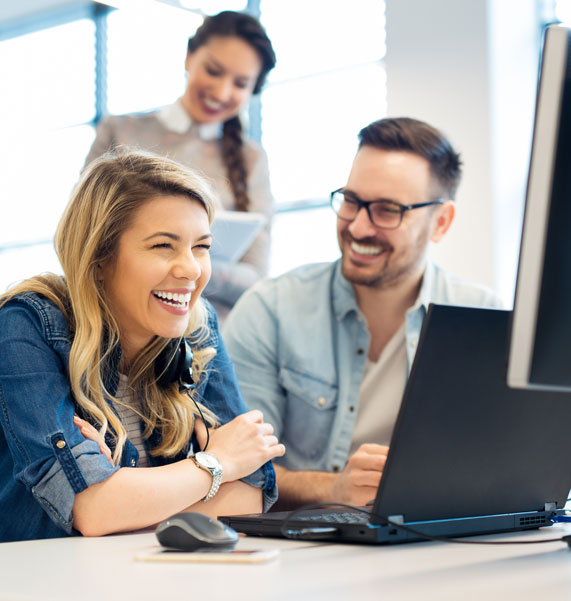 | | |
| --- | --- |
| | Clear career development path and advancement opportunities |
| | |
| --- | --- |
| | Competitive total rewards package including medical, dental and vision |
| | |
| --- | --- |
| | 401(k) with match |
| | |
| --- | --- |
| | Rapidly growing company |
| | |
| --- | --- |
| | Work with the best-of-the-best! |
| | |
| --- | --- |
| | Culture of excellence, innovation and expertise |
Advantum Health provides equal employment opportunities to all employees and applicants for employment and prohibits discrimination and harassment of any type without regard to race, color, religion, age, sex, national origin, disability status, genetics, protected veteran status, sexual orientation, gender identity or expression or any other characteristic protected by federal, state or local laws.
This policy applies to all terms and conditions of employment, including recruiting, hiring, placement, promotion, termination, layoff, recall, transfer, leaves of absence, compensation and training.
Key Responsibilities Accurate provision of product/service information and documentation research before client interaction. Assurance of insurance eligibility and benefits confirmation through online platforms and telephonic verification. Updating and maintaining...
read more

Phillip Lewis
Board Member

Venkat Sharma
Board Member

Kirk Reid
Board Member

Jeff Muir
Board Member

Rick Salas
Board Member

Rupen Patel
Board Member