Advantum Health was founded in 2013 by leaders with deep revenue cycle management and healthcare technology experience. Over the past decade, the company has enjoyed rapid growth both organically and through acquisitions, and our consolidated team has been delivering best-in-class service to clients for almost 30 years. 
Headquartered in Louisville, Kentucky in the US, but spanning the globe, we have an expert team that is 600 strong. With a multifaceted and exceedingly-skilled team working from our offices in Hyderabad, Noida and Chennai, our employees in India are pivotal to our success.
Thanks to the partnership of our clients, and the deep care and commitment of our staff, we have become a widely-respected practice revenue cycle management company—and we continue to improve our expertise, services, and innovative technologies every day.
Our Vision 
Our vision is to provide a healthy revenue cycle for those who deliver healthcare to others.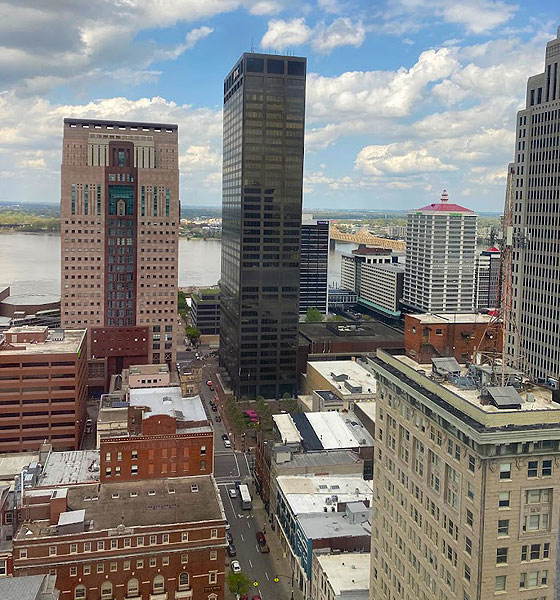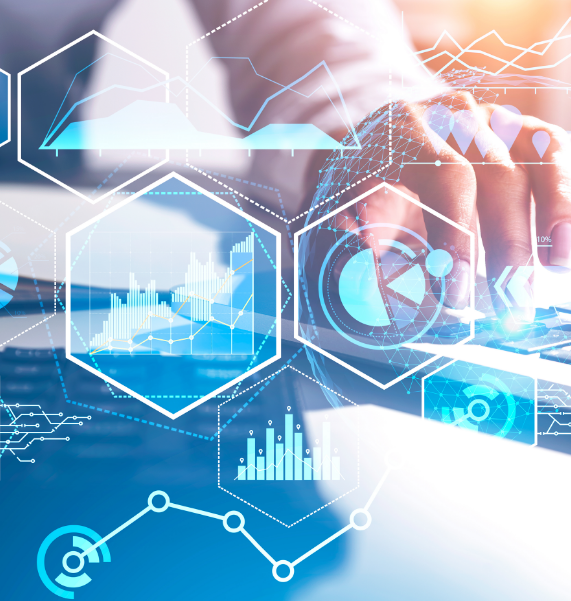 Our Mission 
Our Mission is to deliver a premium fiscal advantage to our clients by maximizing profits, decreasing expenses,navigating ever-changing rules, digitizing laboring tasks and delivering beneficial financial guidance to the patient.
Advantum Health believes in a diverse, inclusive, global workforce, where everyone is valued. Our team members operate with purpose, always make well informed and client minded decisions, and act with integrity and respect. Advantum Health requires an individual willing to transform the client experience by diligently working to enforce best practices, automate workflows and capture efficiencies.
The Advantum Way
Providers can depend on us; have faith in us to deliver extraordinary outcomes, and relieve their administrative burdens. We hold accountable the individual, the team and the company, to our vision, mission and values.
We are Advantum.

Shruti Dhawan
AVP of HR & Administration
 
Sujay Kumar
Assistant VP of Operations

Sarang Malwatkar
VP of IT Development