Expertise in Revenue Cycle
Management Services
It's no secret that physicians today find themselves at a crossroads of remaining independent or joining a larger practice, health system, or even hospital. Government regulations, changes in reimbursement, increasing costs, and a rise in technology have contributed to these pressures.
However, if you are like many physicians, then you hope to retain freedom in your independent practice. A recent Becker's Healthcare article states over 73% of physicians wish to remain independent, but find themselves caught in a bind between remaining solvent or joining the local hospital or health system.
What if we were to tell you that dream can be a reality?
Don't see your specialty? Listed are other specialties and sub-specialties we've helped.
Anesthesiology
Behavioral Health
CVT
Dermatology
Family Practice
General Practice
Head & Neck Surgery
Hematology
Hospitalist
Internal Medicine
Interventional Cardiology
Nephrology
Neurology
Neuro-surgery
OB/GYN
Oncology
Orthopedic Surgery (Spine, Hand, etc.)
Otolaryngology
Outpatient Imaging Center
Pain Management & Rehab (PM&R)
Pediatrics
Pediatric Neurology
Pediatric Cardiology
Pediatric Psychiatry
Primary Care
Reconstructive Plastic Surgery
Rheumatology
Surgery
Thoracic Surgery
Urogynecology
Urology
Vascular Cardiology
Vascular Surgery
The Advantum Advantage
Advantum Health's deep expertise in delivering revenue cycle management services and solutions spans over 50 specialties and points of care. We have helped small practices of only one or two docs but also large multi-specialty practices with over 400 physicians.
Advantum customizes our solutions to meet your needs. Some practices benefit from our entire suite of comprehensive revenue cycle services while others just need provider enrollment, coding audits, or help with their historical A/R.
Whether you find yourself needing a robust solution or just help on a project basis, talk to our experts to learn what we've done for others.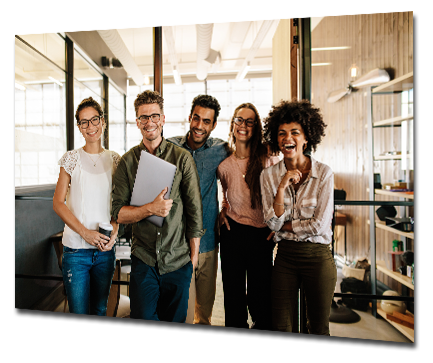 Points of Care
Are you focused not on just one, but several specialties? Or perhaps you are a certain type of facility or center that treats a broad range of patients? We've also helped the following point of care providers improve their operational and financial outcomes.
Rural Health Clinics (RHC)
Patient-Centered Medical Home (PCMH)
Federally Qualified Health Center (FQHC)
Ambulatory Surgery Centers (ASCs)
Retail and Urgent Care Clinics
Get Started Today
One of our experts will contact you within 24 hours.
Advantum Health offers dashboards and analytics giving you insight into your existing and future patients. What does your future hold?