Provider Enrollment Services (PES)
Learn the costs and revenue impacts to your organization.
Provider Enrollment Services (PES)
Enrolling with payers and credentialing is key to not only receiving payment quickly but receiving the reimbursement that you deserve.
Our team reviews and assures that we have all the right documentation before submitting your information to the payer. We confirm that all licenses, certifications, group names, Medicare/Medicaid TINs, malpractice insurance, and more are accurate across all paperwork so your application gets accepted the first time.
We manage your initial enrollment and maintain your information on CAQH. Our team informs you when your information requires re-enrollment or is expiring. We are your advocate and liasion with your payers.
However, we don't stop there.
The Advantum Advantage
Advantum Health knows that while setting up and getting credentials approved is critical – it's even more important to monitor the outcome. Our experts work closely with your back-office staff to monitor for claim status and denials. We review denial status and reason codes and look at your original contracts to make sure you are getting paid properly.
At Advantum Health, we believe that your revenue cycle is not a static process but rather an evolving, dynamic process that needs constant attention for the success of your business, your practice – and ultimately, the care of your patients.
Relieve you and your team from the many adminitrative tasks required of your practice
Expedite your payer enrollment 
Review your documentation and submit proper information for each payer
Reduce denials and ensure you recieve the reimbursements you are owed
Reduce your administrative costs through our affordable, proprietary services
What are Provider Enrollment Services? (PES)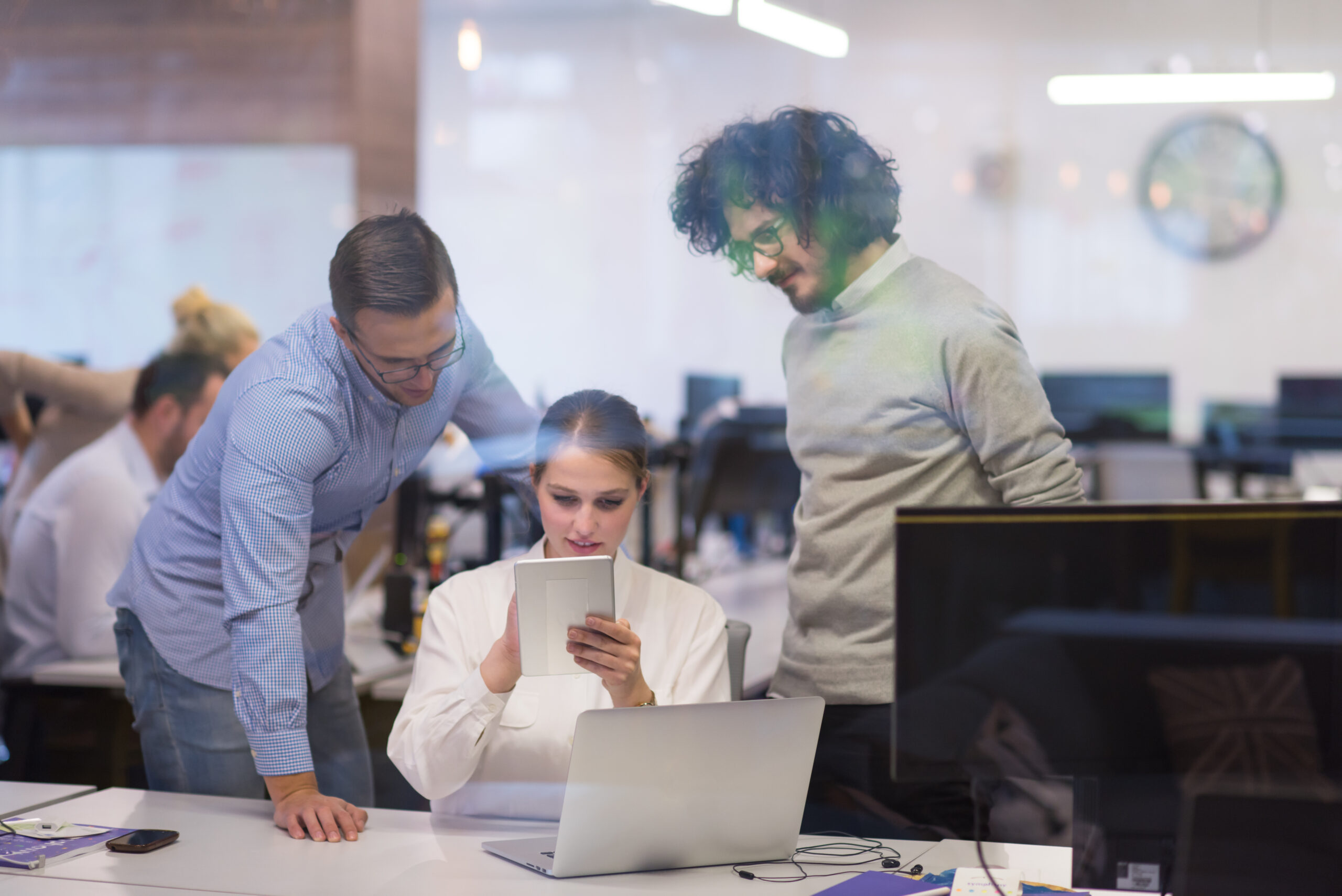 Provider Enrollment is the key to receiving reimbursements that you deserve 
Provider Enrollment Services, sometimes known as Payer Enrollment or Credentialing, are specialized services that include CAQH maintenance, Medicare/Medicaid and commercial insurance enrollments, and more. Provider enrollment services should be a cost-effective solution for medical providers to add them on insurance plans and networks, allowing in-network payment for services offered to patients. Yet when hospitals and physician offices enroll providers, it can be challenging for them to gather all of the paperwork required from the provider by each insurance company. The Provider Enrollment Service (PES) at Advantum Health will manage the documentation, payer portals, enrollment, and revalidation for you.