Our Revenue Cycle Management experts work on your behalf 24/7 to speed collections and reimbursements, identify revenue opportunities, and manage denied claims.
Advantum Health is not a software package – we're a large team of medical billing and coding experts with certified medical coders on staff. Our cost saving revenue cycle management services not only improve your bottom line and cash flow, they add scalability with improved control of your billing workflow.
Denial Management
We oversee the prevention and management of all denied claims and the prompt resolution for existing denials.
Eligibility Verification
We verify health insurance status and patient eligibility details.
Prior-Authorization
We collect and submit all necessary information to receive approval status.
Medical Coding Optimization
We submit accurate coding to maximize revenue and decrease compliance-related risks.
Charge Capture and Billing
We perform timely charge entry and submit error-free claims and cash posting.
Claims Review and Submission
We apply our expertise in payer edits and rules.
A/R Follow-up
We provide constant communication with payers on accounts receivable via phone, email, and web.
Patient Collections
We send statements to patients, manage collections, and answer inbound patient calls related to self-payment responsibilities.
Complex Claims
We manage the paperwork and follow-up associated with your workers' compensation, no-fault, and MVA claims.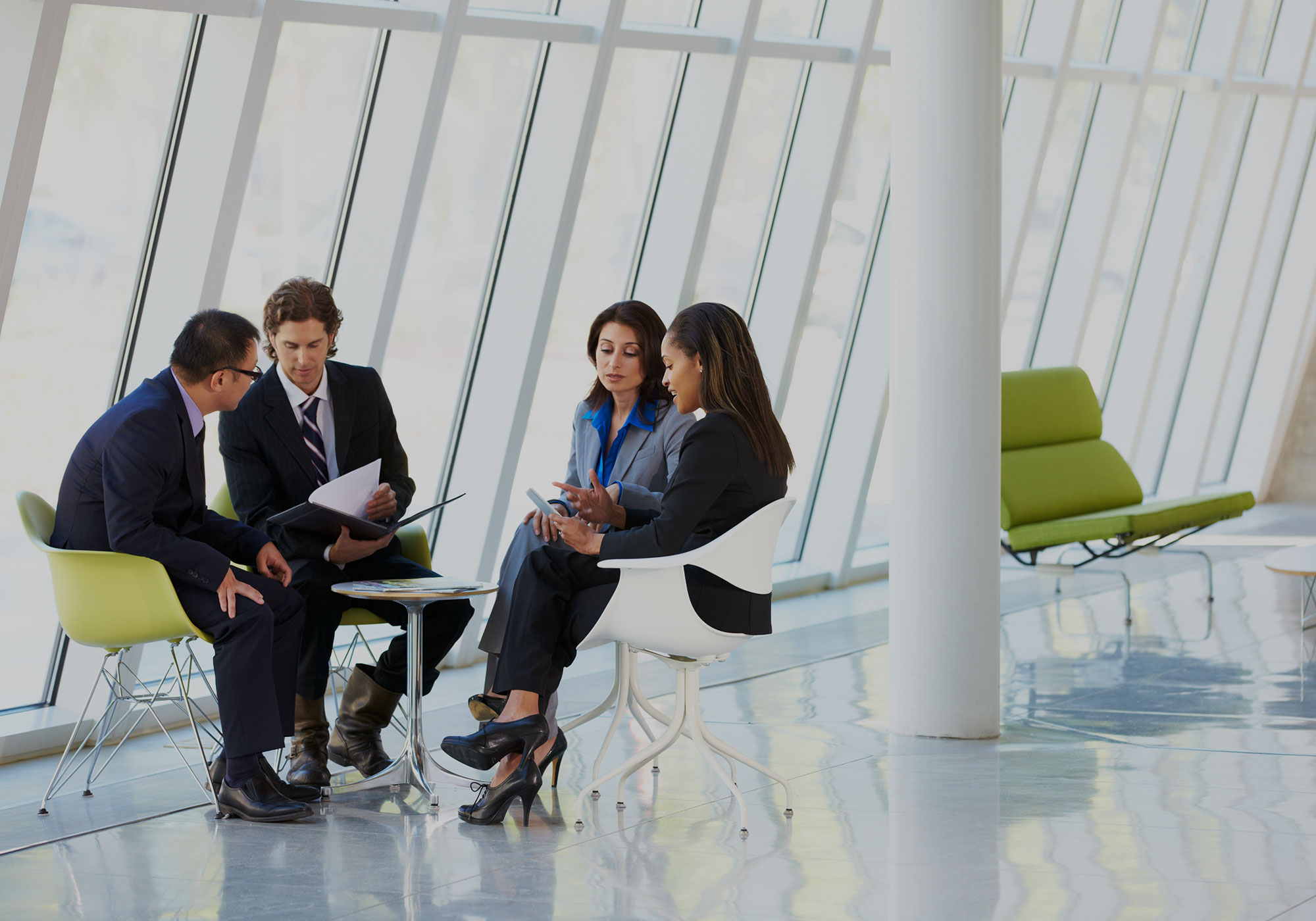 Advantum Health's cost-saving Revenue Cycle Management services improve your bottom line while supporting your various reimbursement models.
We go beyond typical RCM services to help you achieve true Revenue Cycle Performance. By combining professional services, innovative applications, and white-glove support, Advantum Health delivers a comprehensive suite of Revenue Cycle Management services and technology to optimize revenue.
An RCM solution customized for you
We help thousands of medical practices, health organizations and hospitals across the U.S. optimize their revenue – not just manage it. We work with each client to customize the services that are right for them for one fee with no hidden costs.
Let us know if you simply need us to supplement your current staff or if you'd like to completely outsource your medical billing.
We employ in-house experts and innovative technology to help you in the capacity that best suits your needs.