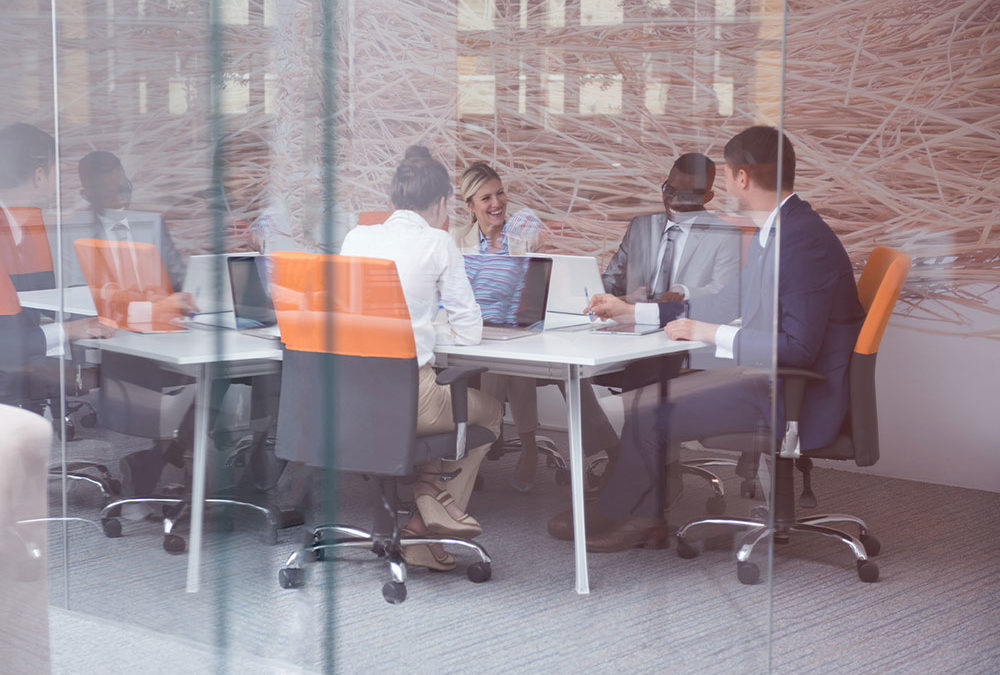 MIPS and MACRA Navigating the evolution of revenue. Wellness & Revenue Assistance Program (WRAP). Download the brochure here.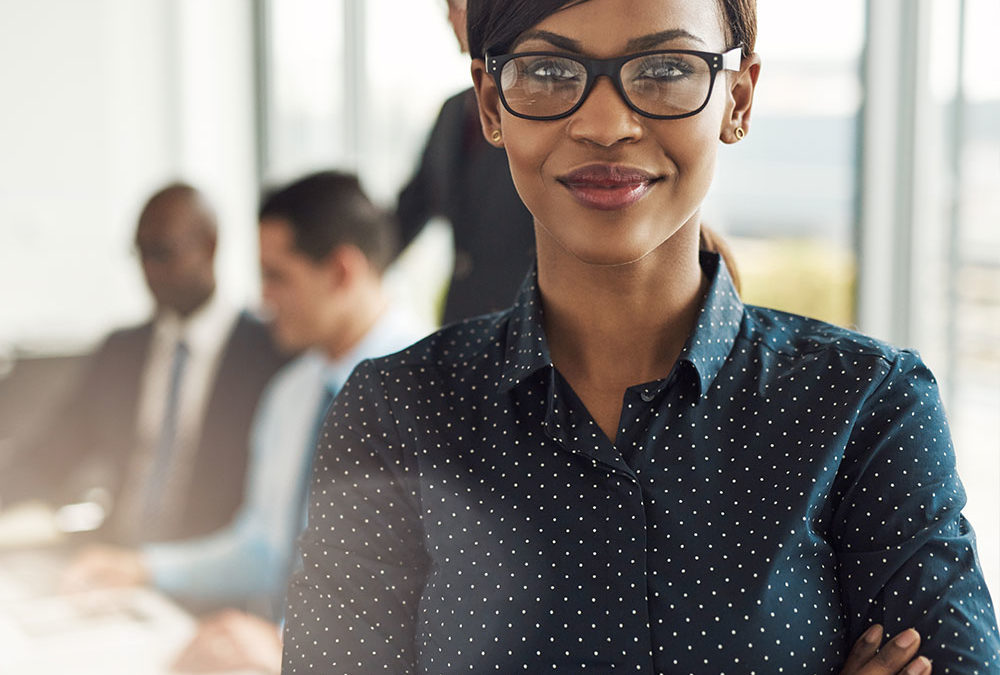 A Guide to Reporting on MACRA in 2018 On Nov. 2, 2017, CMS released a final rule with updates to 2018 reporting requirements under MACRA's Quality Payment Program (QPP). Changes finalized for the 2018 QPP reporting period impact Medicare reimbursement penalties and...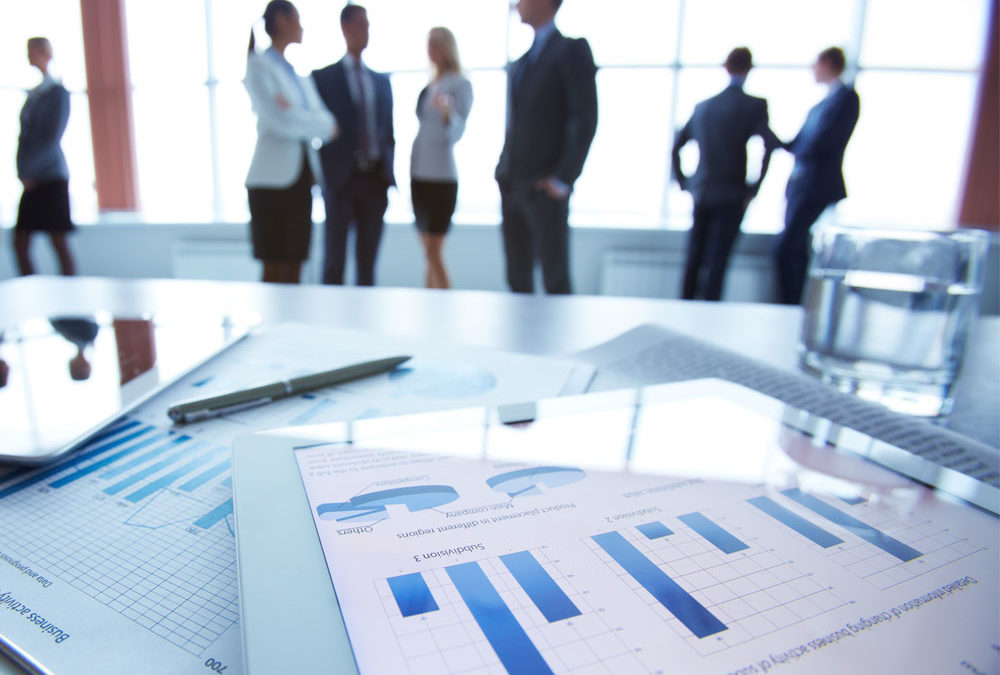 It's hard to plan very far ahead when you're busy serving so many patients each day. But what you need to find time to do by March 31 will have a significant impact on how you're reimbursed for Medicare payments in the coming years. March 31 is only a month away — the...