Welcome
Southern Orthopaedic Association Attendees!
Advantum Health offers world-class RCM services, expertise and innovations to strengthen the financial health of your organization.
Schedule time with one of our associates to learn more
Transformative
RCM Services
Transform your practice with Advantum's end-to-end RCM services. We offer fully-outsourced and custom
tailored solutions to meet the specific needs of your organization.
Comprehensive Coding

Expert medical coders maximize your payments
Denial Management &
Prevention

Proactive denial prevention strategies
Focused Follow-up

Reduction in AR days to boost revenue cycle health
Quality-Controlled Billing

Services that help you collect more, faster
Automated Payor Enrollment/
Credentialing

Expedited reimbursement
assurance
Accurate Eligibility
Verification

Helping providers submit
clean claims
Seamless Authorization

Fast track to the authorizations
you need
CMS-Compliant Auditing

Unbiased risk management
solutions
Tangible
Provider Results
Outperform the competition
We offer providers a clear financial advantage and scalability you can count on. Outperform the industry and competition with Advantum on your team.
Increased claims & revenue capture

Expedited processes & cash flow

Enhanced patient experiences

Reduced administrative burden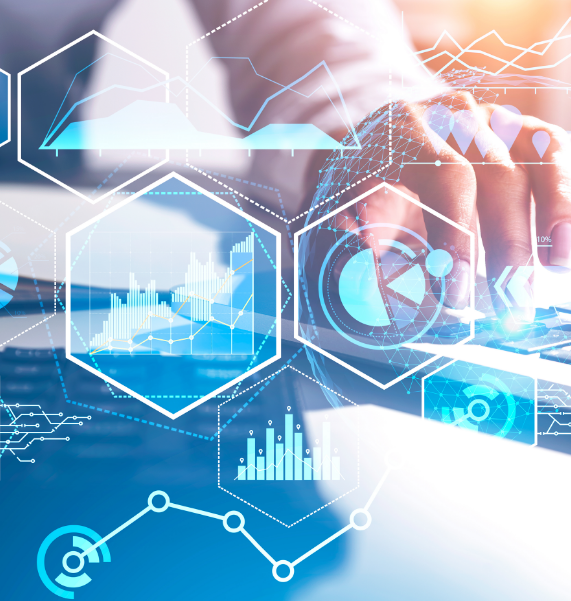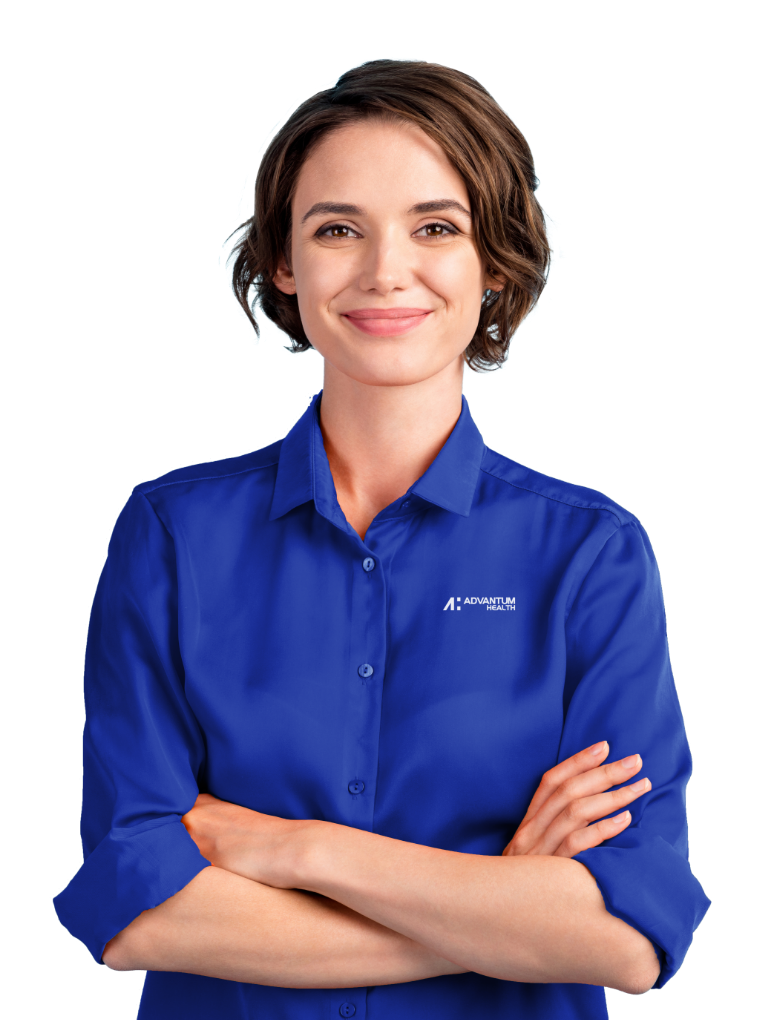 The Advantum Advantage
We meet your high standards and then some
Innovation: Smart RCM support technology featuring best-in-class automation, business intelligence, analytics and machine learning.
Excellence: Unwavering commitment to quality, service & customer care.
Expertise: Deep, organization wide RCM and healthcare tech experience and expertise that is unmatched in the industry.
Meet

Advantum AI
Technology Powering Revenue Cycle Optimization
Advantum AI is Advantum Health's innovative and proprietary platform that serves as the technology backbone for Advantum Health's experienced RCM team. Originally created as an internal support tool, Advantum AI has become an invaluable resource for our customers.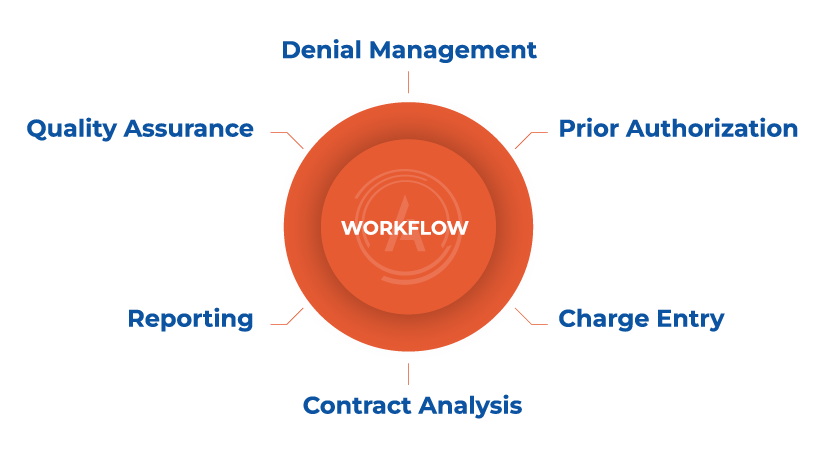 Transactions Managed Annually
Subscribe To Our Newsletter